TWC Sportsnet

Sports fanatics are an insatiable bunch.
They consume a whole lotta content during the game and long after it's over.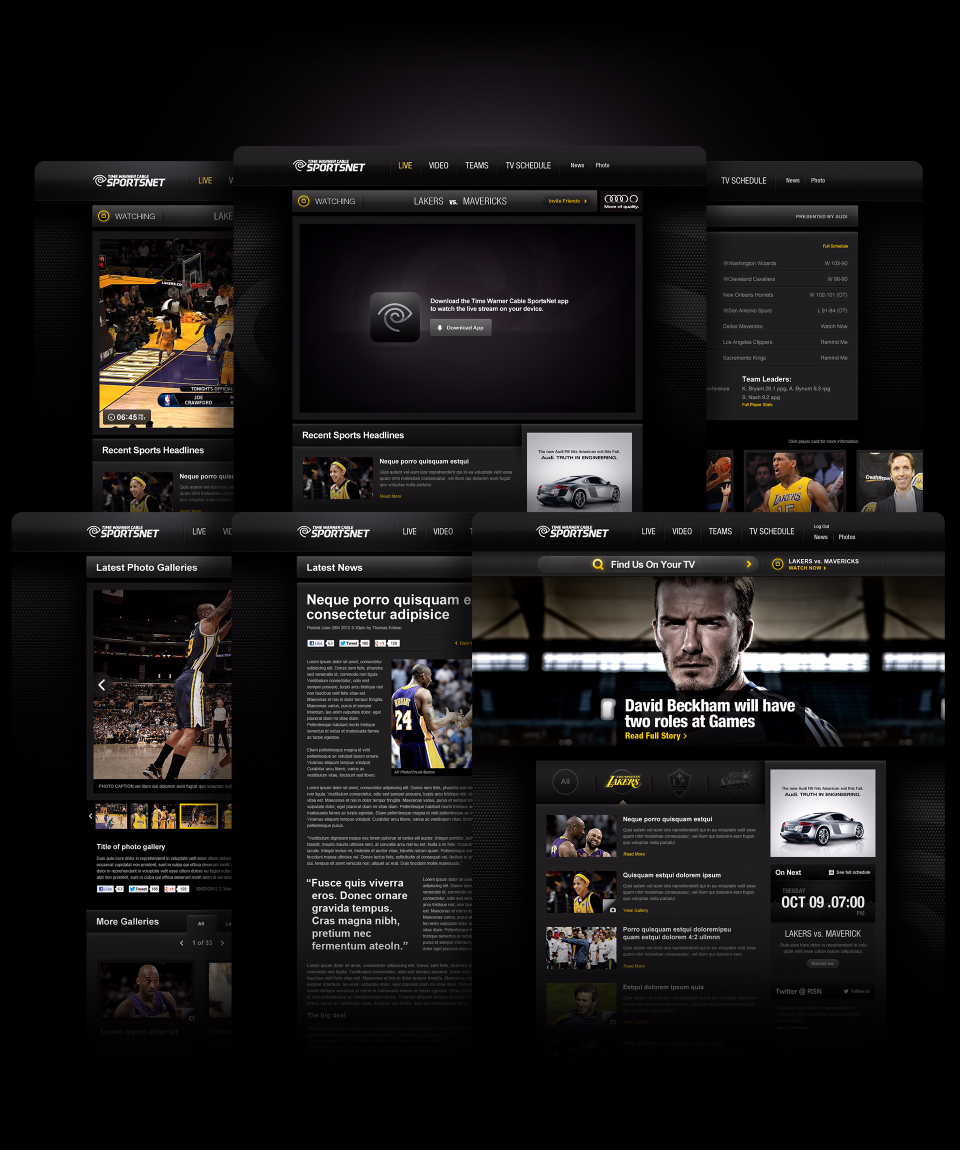 Keeping TWC's gigantic customer base in mind, we designed for multi-language support so assets could be easily swapped in and out based on location and demographic.
Recognizing that, in 2012 TWC expanded their original TV channel, Sportsnet, into a web portal and IPTV video stream for live viewing online, similar to ESPN.com and NFL.com.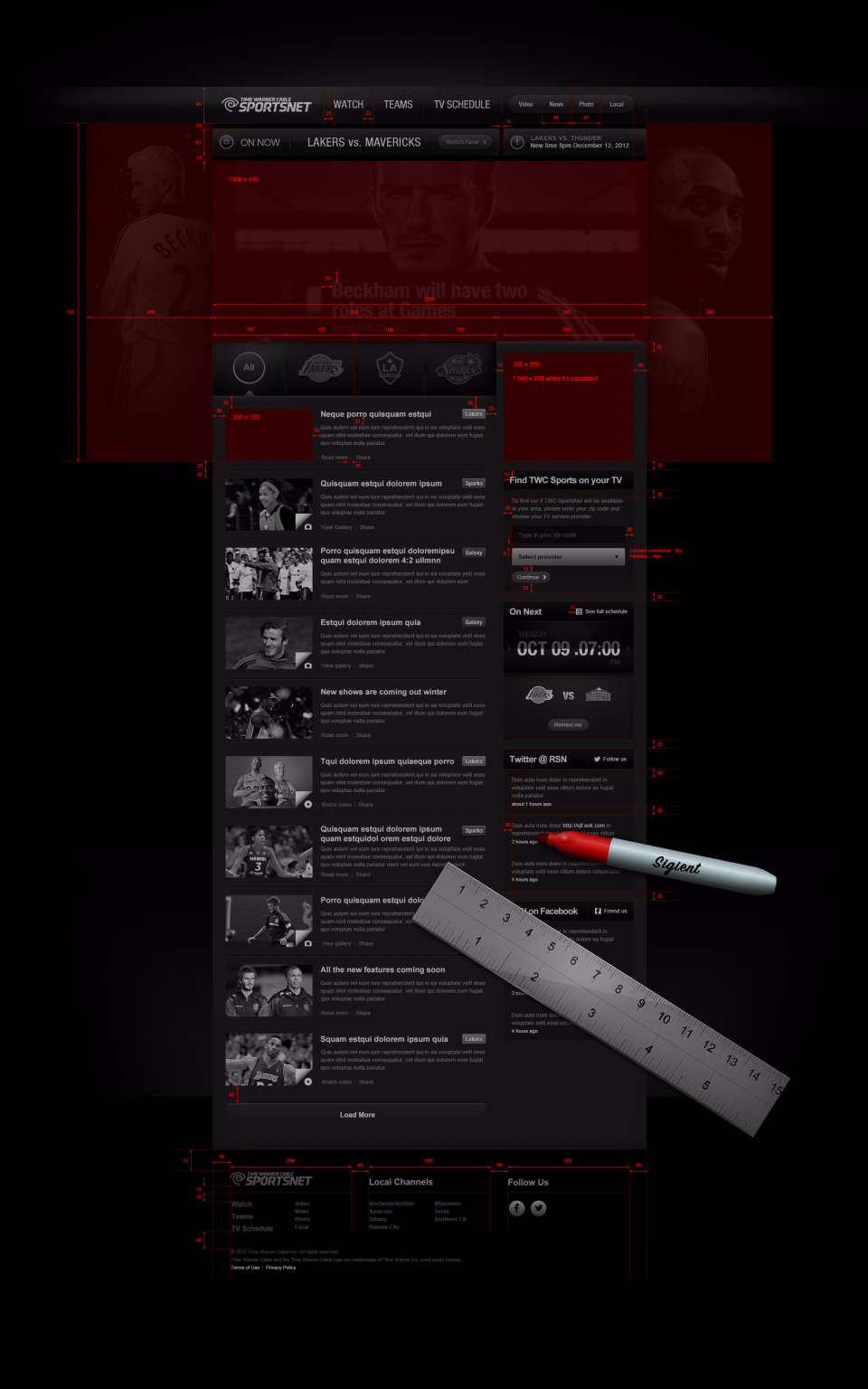 Drawing on lessons learned from TWCTV.com, we also designed a shiny new SportsNet video player allowing users to watch games on any device.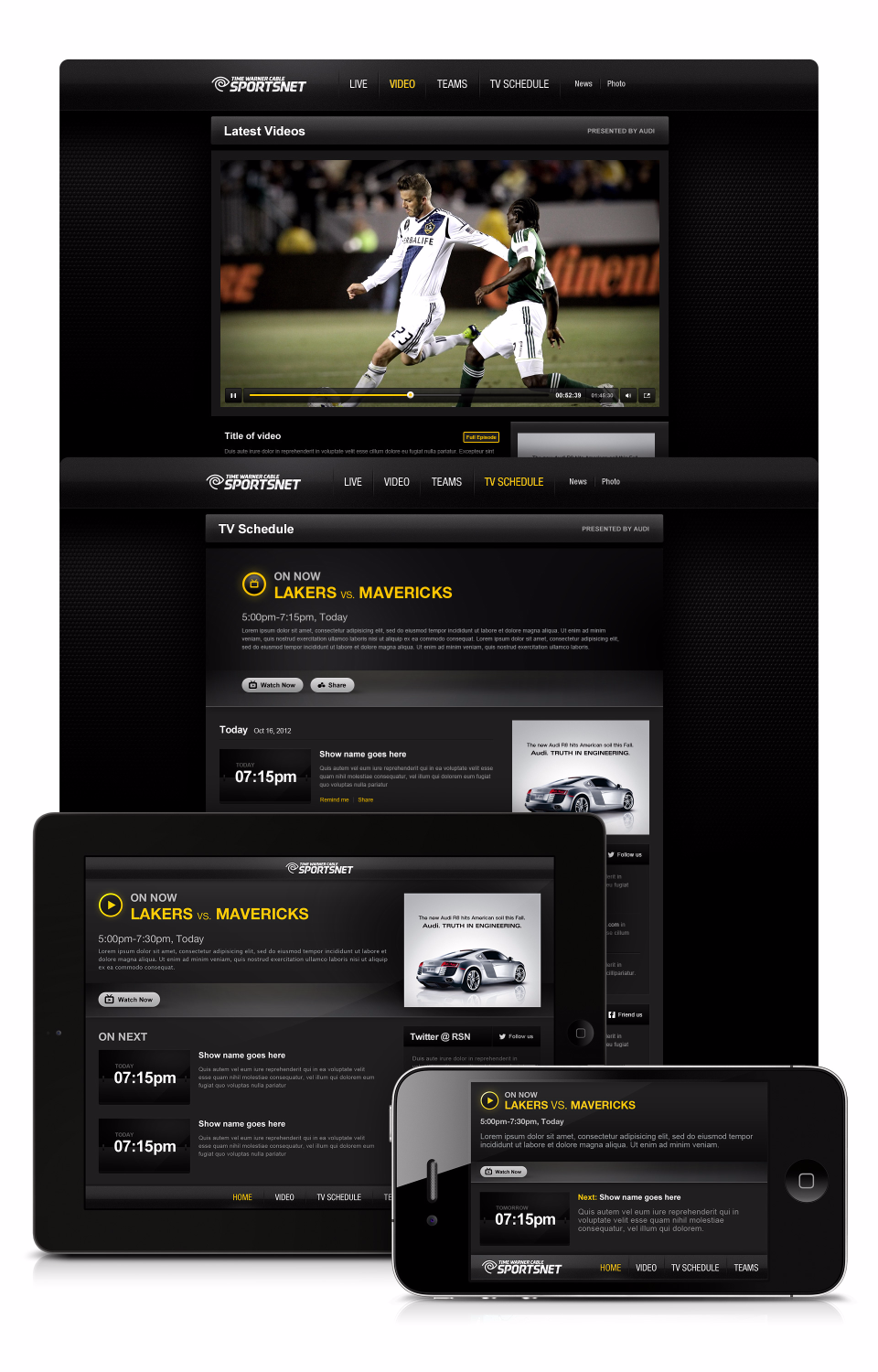 To better serve their large Spanish speaking audience, TWC also created a sister site for TWC Deportes - the first US regional sports network with a 24 hour Spanish feed.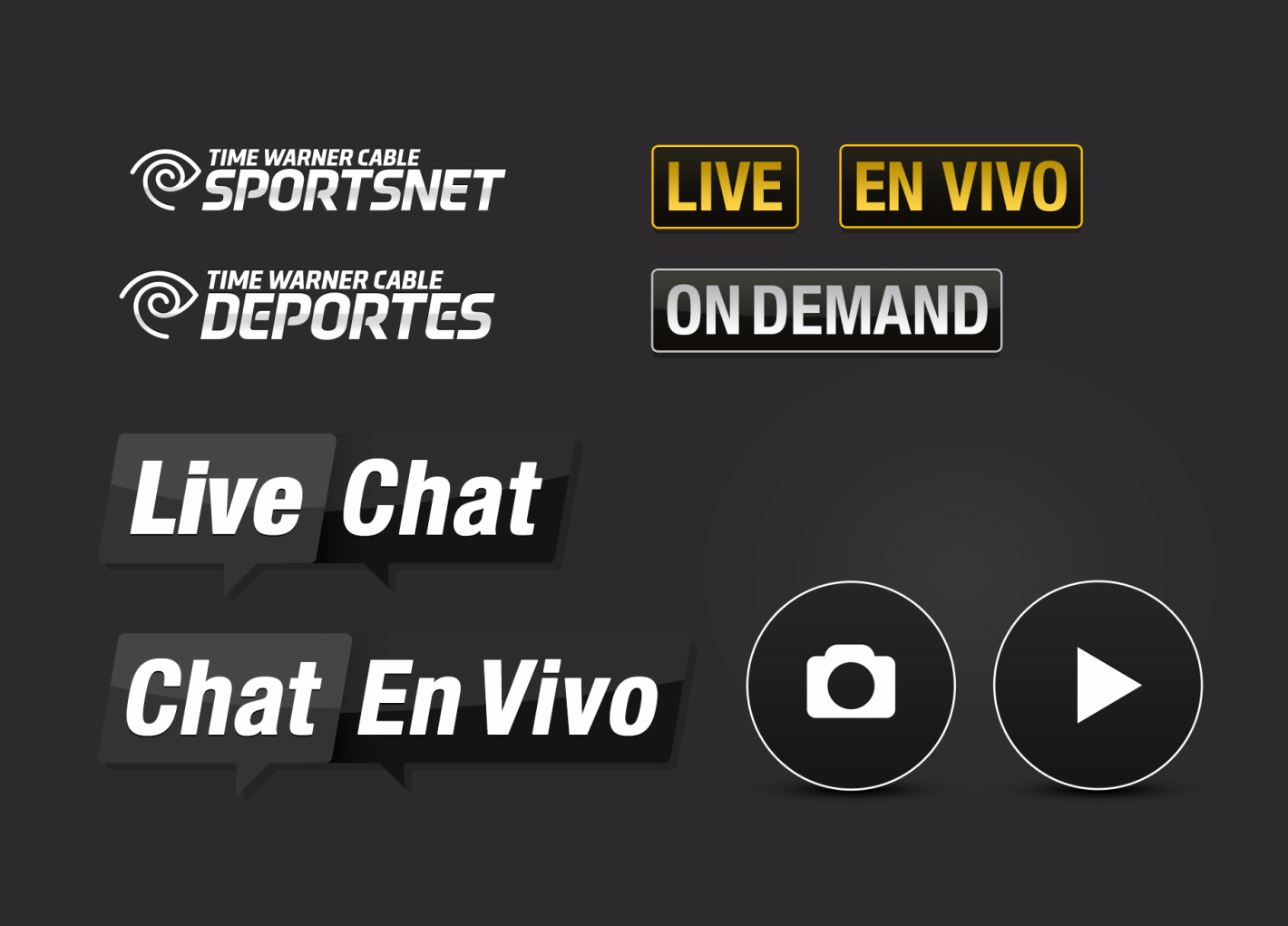 Sigient served as UI/UX lead for these projects, delivering design comps for desktop, tablet and mobile experiences.