SY / Partners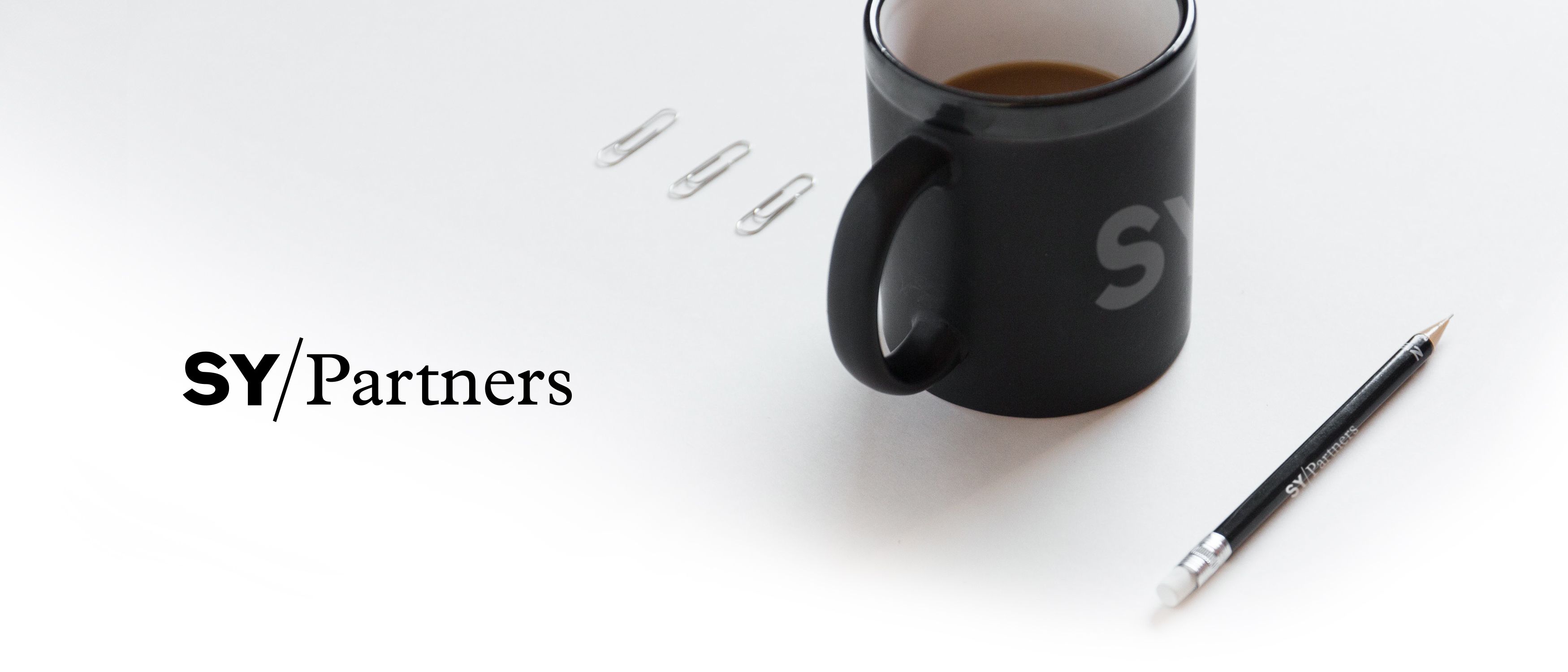 For 20+ years, creative consulting firm SY/Partners has worked with the
CEO's of Fortune 100 companies to clarify their vision and strategy.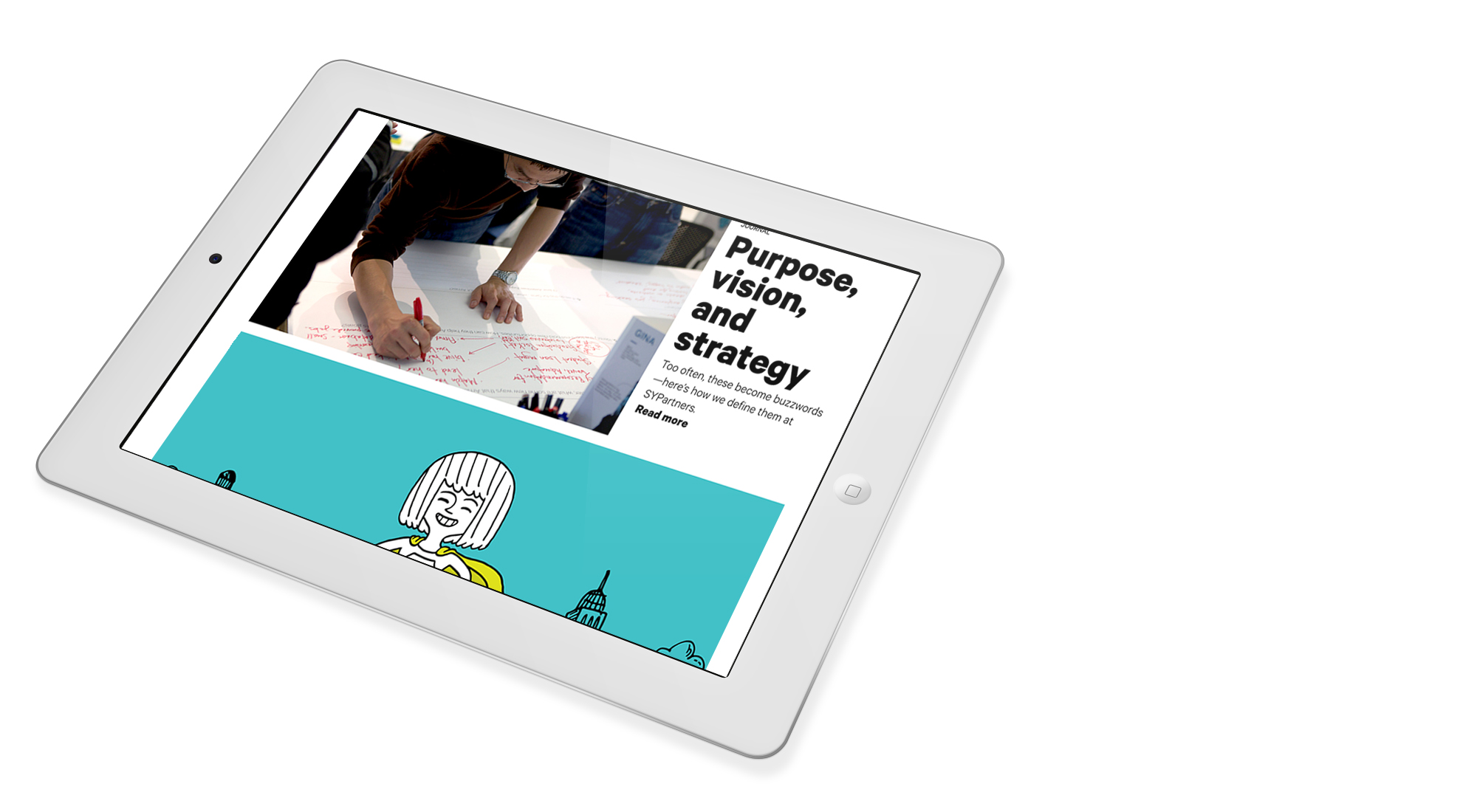 SYP drives ongoing transformation and behavior change at scale - by helping
to create and define tools, interactions, and rituals.

Sigient is proud to provide web and mobile development support for SYP in-house projects.