Scholastic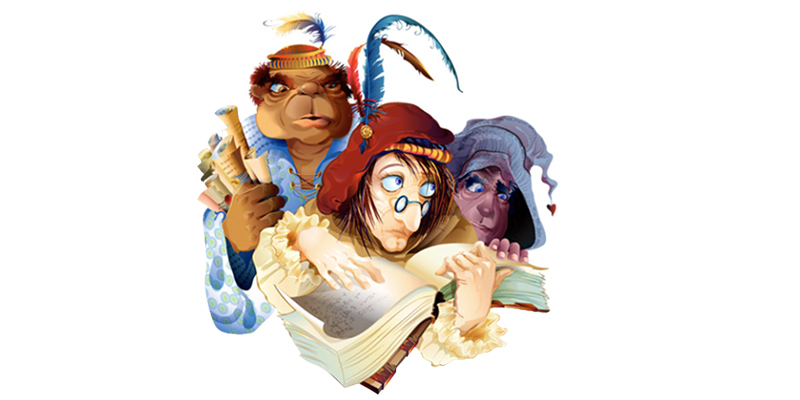 Trouble in the Kingdom

Scholastic, in partnership with Sigient, developed an interactive storybook starring a well meaning King whose antics result in all sorts of mishaps and adventures.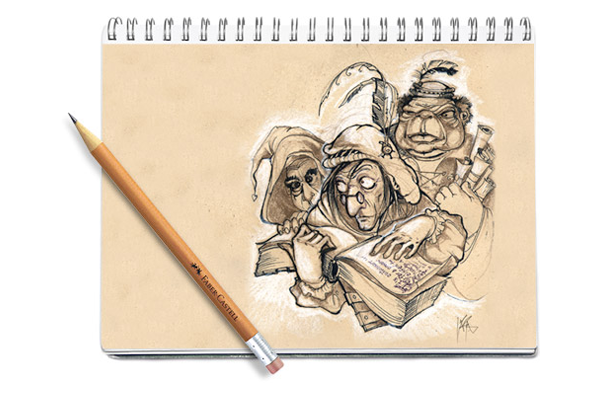 A Fantastic World

Technical know-how is only part of the equation when bringing a story to life on the web.

Our Creative Director, Katherine Babanovsky, worked with the book's writers to design and develop interesting and rich characters. Rough sketches were refined and explored until the characters took on a life of their own.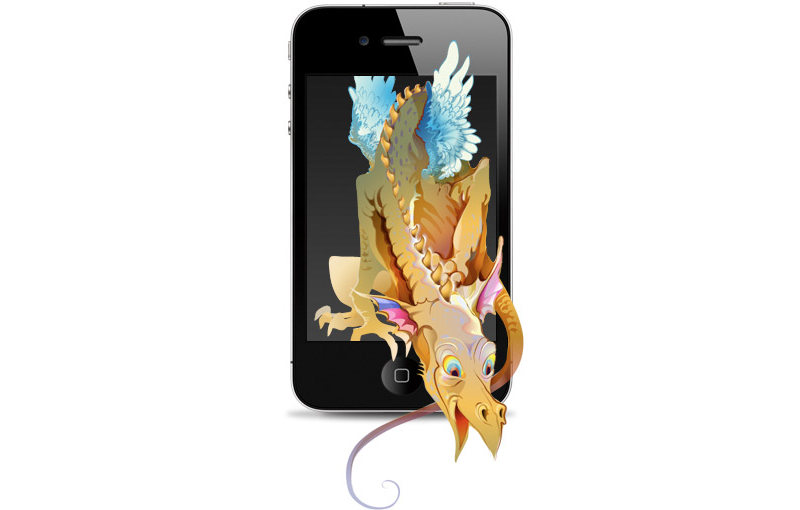 Interoperability

Once we had the characters, the book's illustrations were planned and executed. For maximum flexibility between digital devices, we developed the final artwork as vector images in Adobe Illustrator.

This approach also reduced the amount of work required for future conversion to digital printing through a partnership with Blurb.com.
Interactivity

The digital flipbook format was developed in tandem by our design and technical teams. Our main priority was building a system that allowed for flexible page layouts. Pages flipped realistically, characters were expertly animated, and readers could interact with the book's scenes.

Scholastic and Sigient used focus groups to test and improve the initiative before it was launched around the country.