Return Path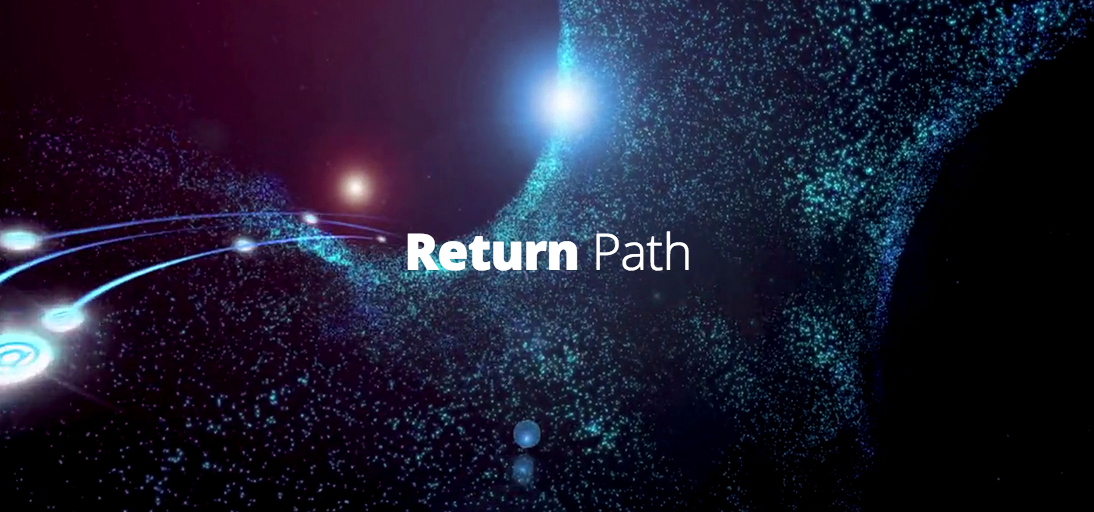 Email deliverability is a complicated business. The technology behind it is like a Byzantine labyrinth where you're constantly running into minotaurs. So when we teamed up with Return Path, our first step was understanding the intricacies of their craft and ecosystem.

Return Path helps the world's leading brands - Google, Twitter and Groupon - protect their online reputations through email optimization, email fraud protection and consumer analytics. They employ the most knowledgeable engineers from the email world to ensure messages reach their intended recipients while protecting their client's domain from hackers, scammers and spammers.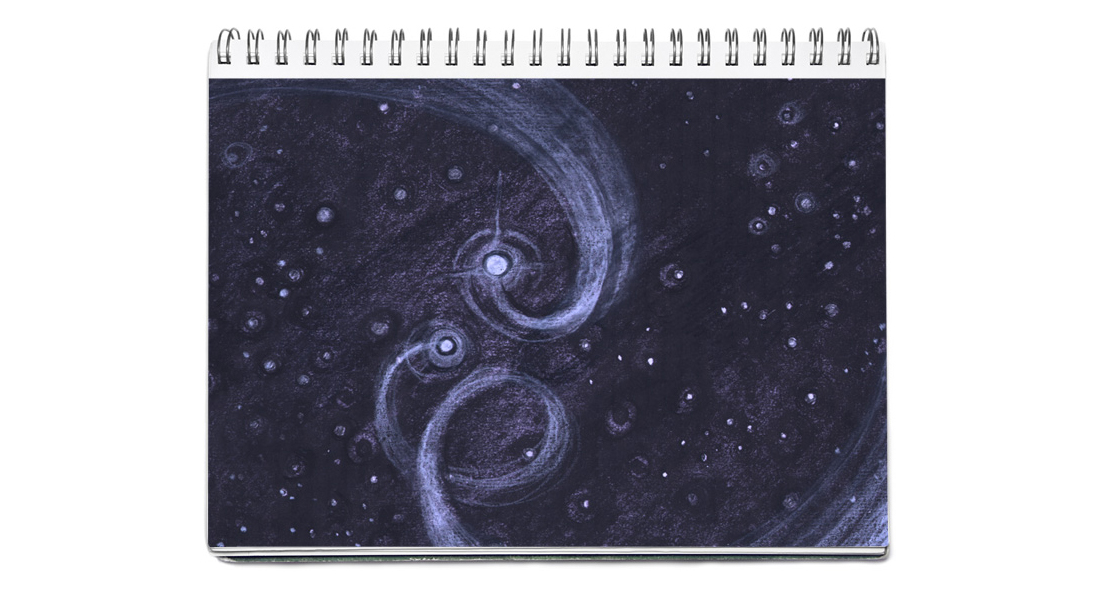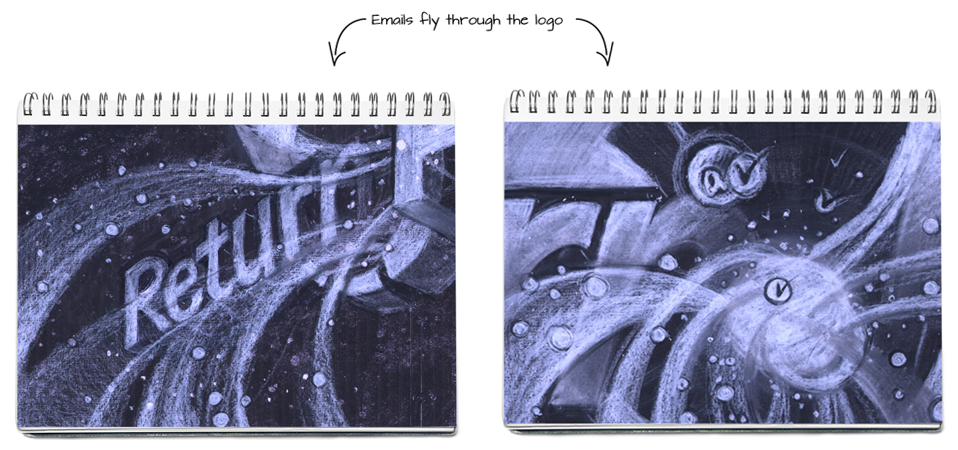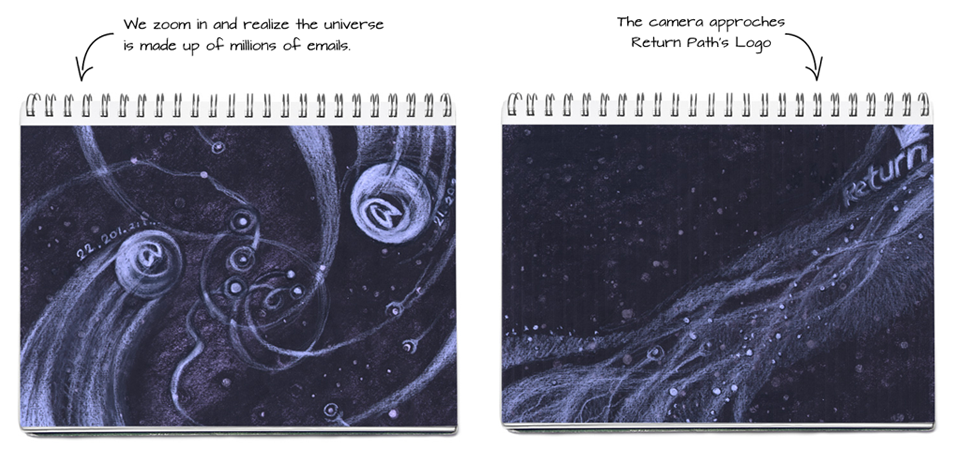 Return Path wanted to create a visually stunning and technically accurate representation of an email's path across the internet from outbox to inbox. Storyboards and rapid prototypes were developed to quickly present ideas for technical feedback.