Guanabee.com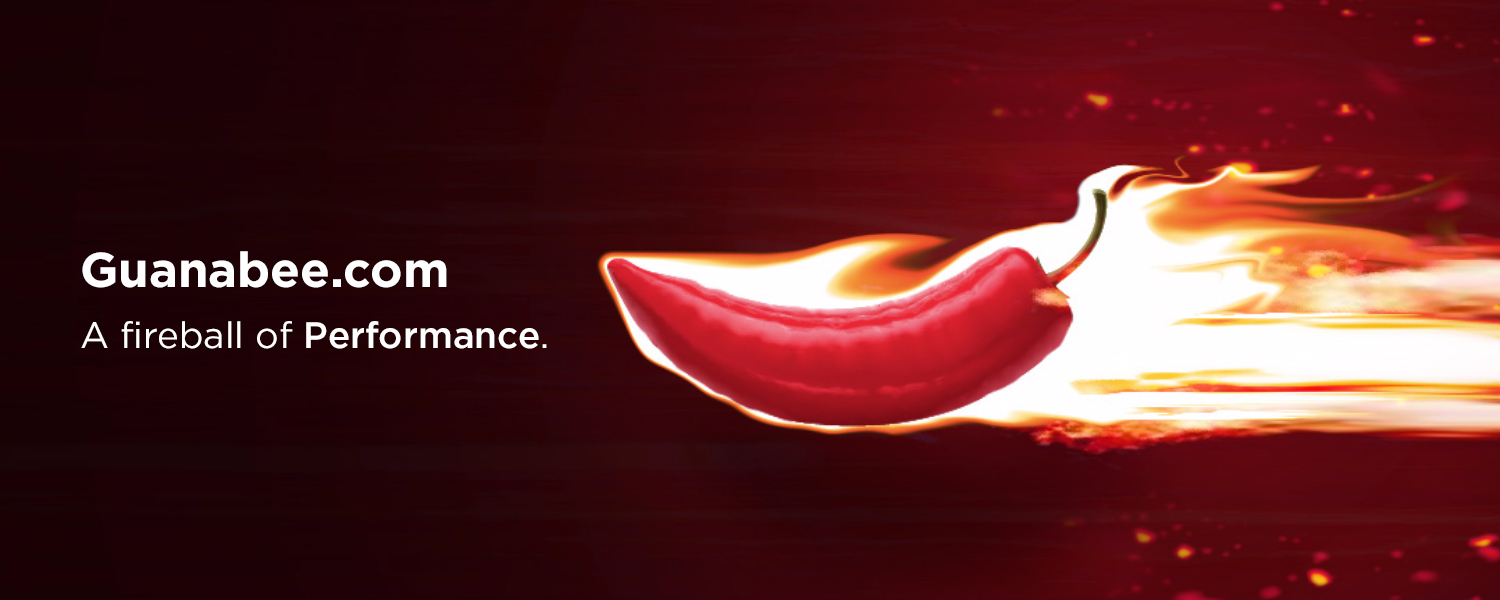 Guanabee.com (acquired by Gawker Media) is a spicy hot lifestyle blog that delivers news, culture and all the juiciest gossip to a modern and influential American Latino audience.

Once their popularity overwhelmed the capabilities of their Wordpress blog, Sigient was asked to completely redesign and rebuild their website.
Revamping an existing catalog of 20,000+ articles for a large and loyal fanbase was a UI braintease. We took a deep-end dive into requirement gathering, wireframing and user testing to be sure we got it right.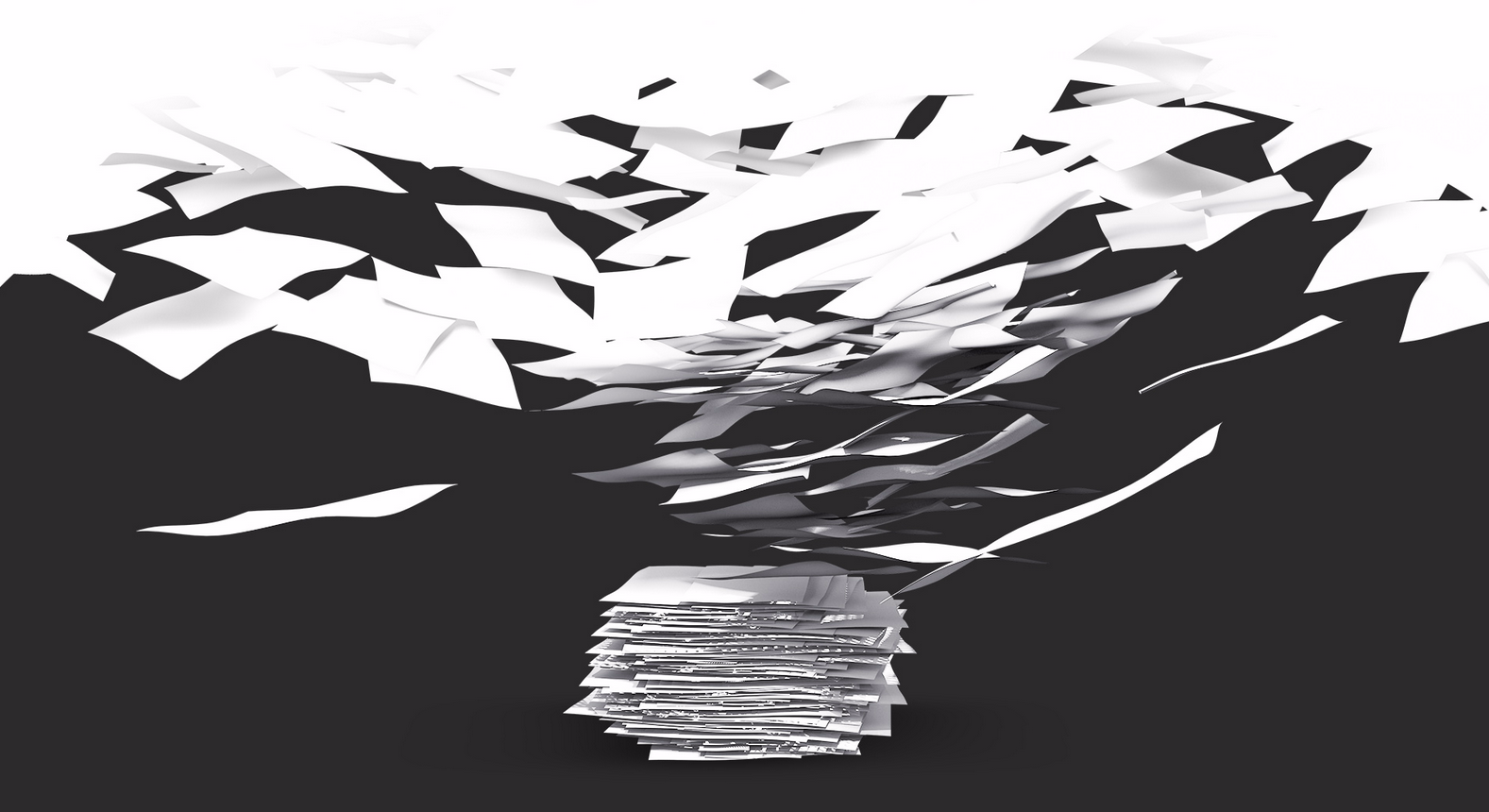 This research paid off bigtime when the new site debuted:

+ Overall time spent on the site increased from day one
+ Increased page views per user
+ Site bounce rates hit the floor



So what's in the secret hot sauce?

+ Wall-to-wall understanding of Guanbee's audience
+ A well executed plan for migrating thousands of articles
+ Multiple iterations of UX refinement
+ Django framework and Python for user accounts and content
+ Caching data, view and page levels coupled with a static page cache to handle traffic spikes (we're looking at you, Reddit)
+ A custom, embeddable widget for content syndication that creates a positive traffic loop for both parties (winning!)