BOMB Lager & BOMB Wines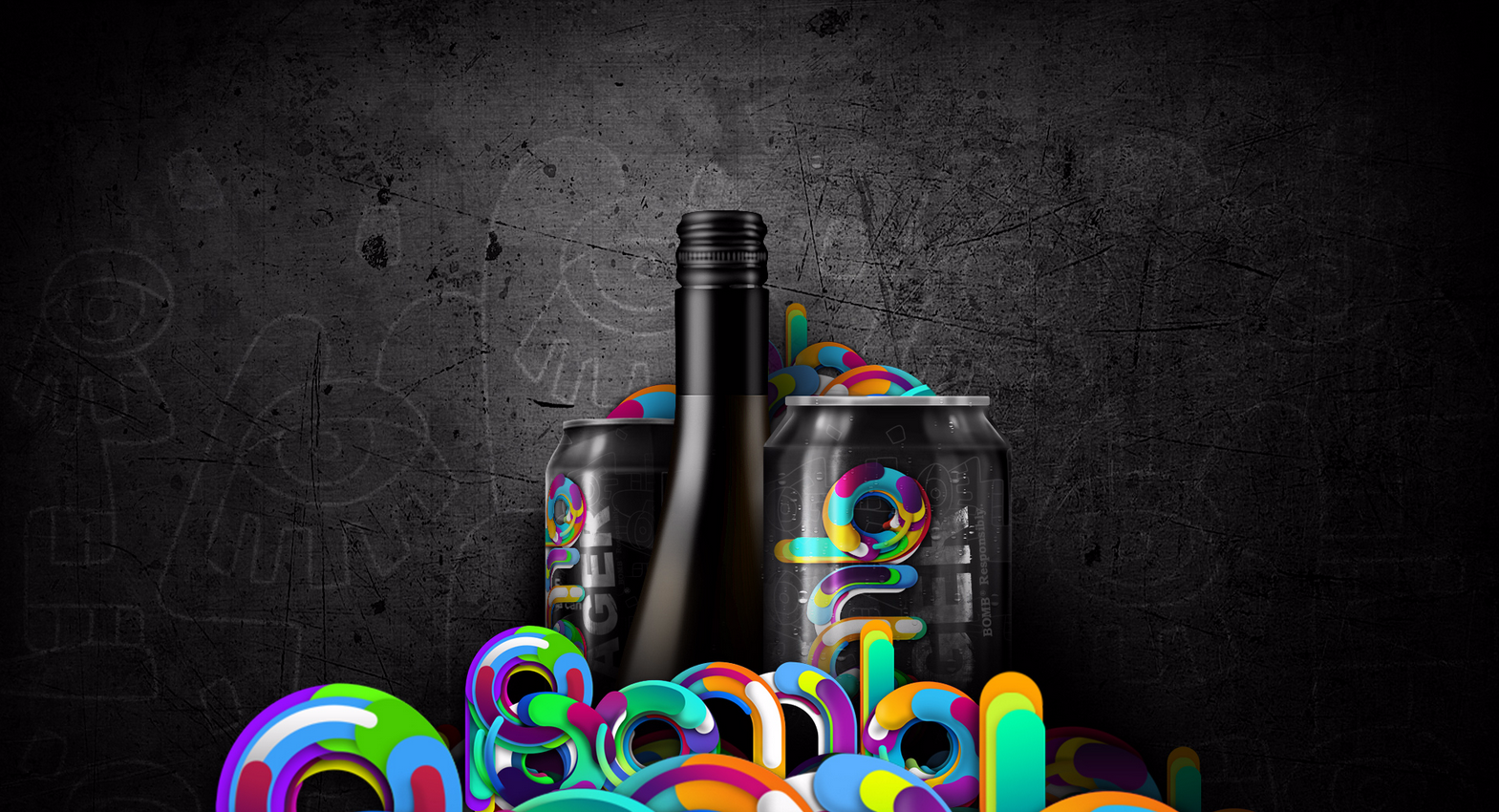 "Art on the bottle. Art in the bottle."
That's the inspiration behind the Portland-based Bomb Wines and Bomb Lager brands. Stylish packaging from innovative artists like Borbay and Billy the Artist matches a cultured beverage inside.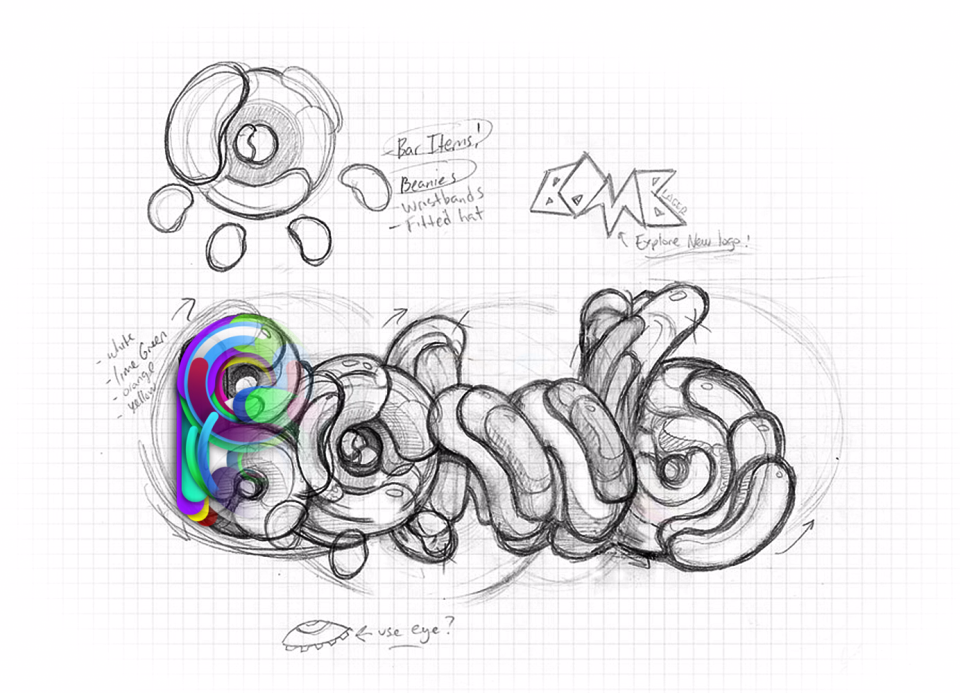 Part of the fun in working with Bomb was taking their vibrant, youthful branding and adapting it for the web. We wanted to infuse the site with the feeling of the original art while being mindful of utility and user experience.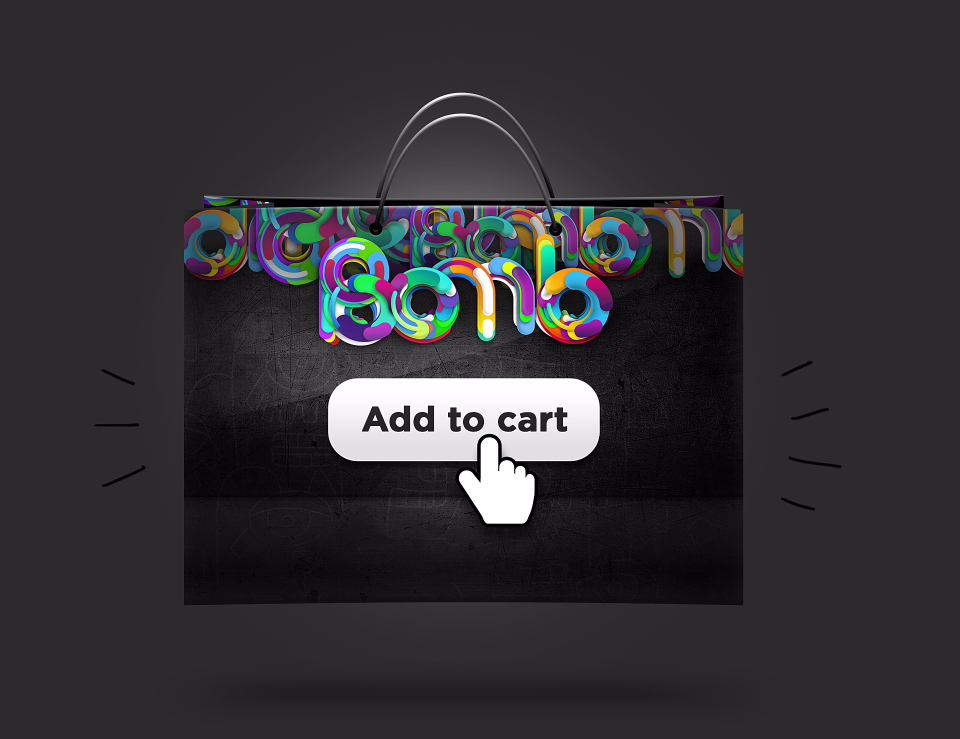 Along with UX and UI design, we implemented a sophisticated e-commerce solution that follows a wide variety of shipping laws and interstate tax regulations for all 50 states (not easy!). We also needed to be PCI Compliant with federal regulations for online credit card security.


Magento was chosen as the e-commerce solution because of its power and security. It was built to scale seamlessly as Bomb added new products and online purchases increased.
Wordpress was chosen for their blog because of its popularity with developers and capability in operating as the site's CMS. We implemented memcached for an added layer of performance above and beyond Wordpress' built-in solution.

We also designed merchandise opportunities targeted at Bomb's key demographic: urban adults in their 20's and 30's.