Adobe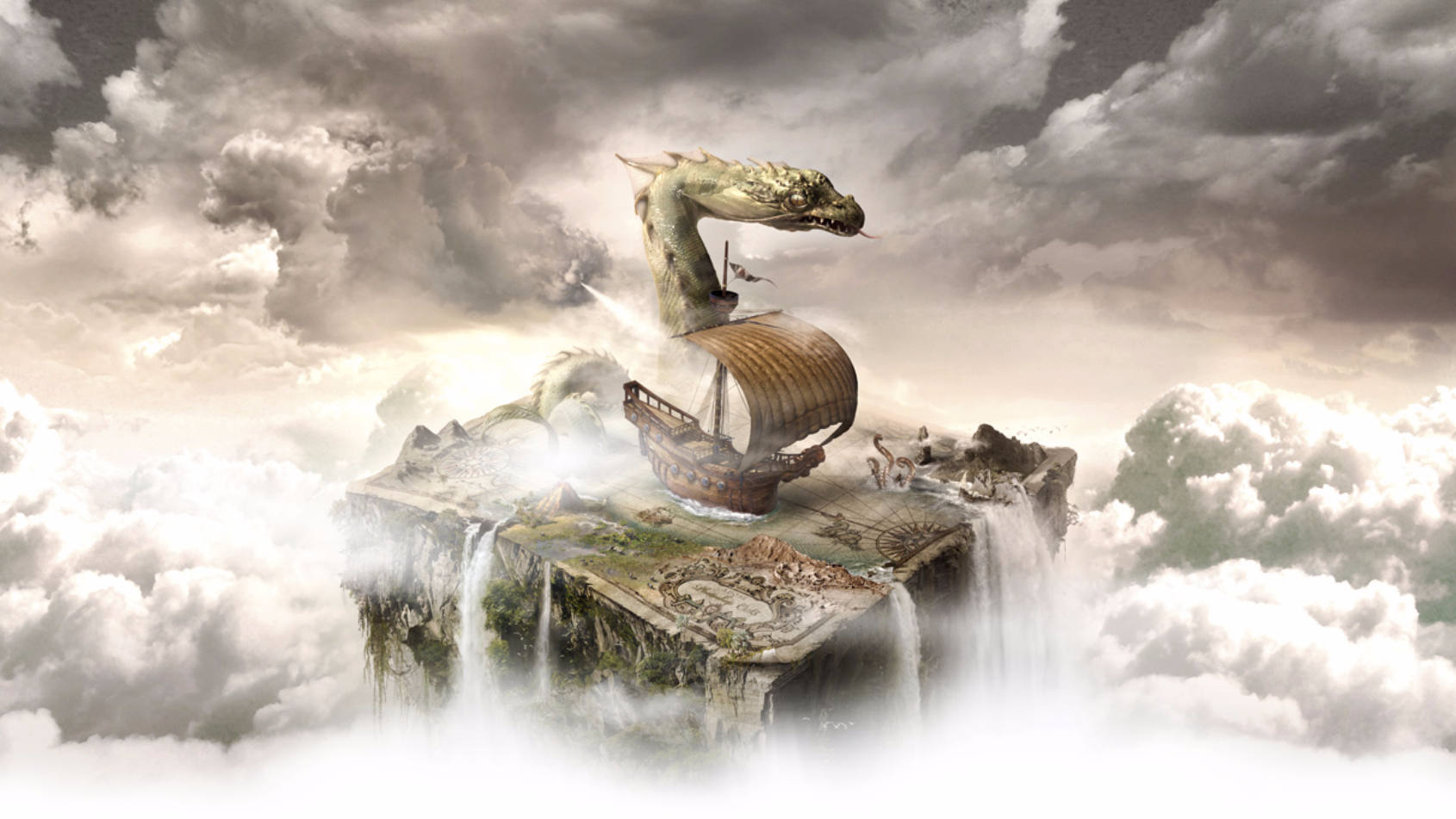 Adobe CS5
Adobe is a company that needs no introduction.They do, however, need creative services when launching their next big product.

Enter Team Sigient.

Adobe envisioned three fully animated worlds to introduce their Creative Suite 5 packages. Each would be visually rich while communicating detailed info about the new features of CS5.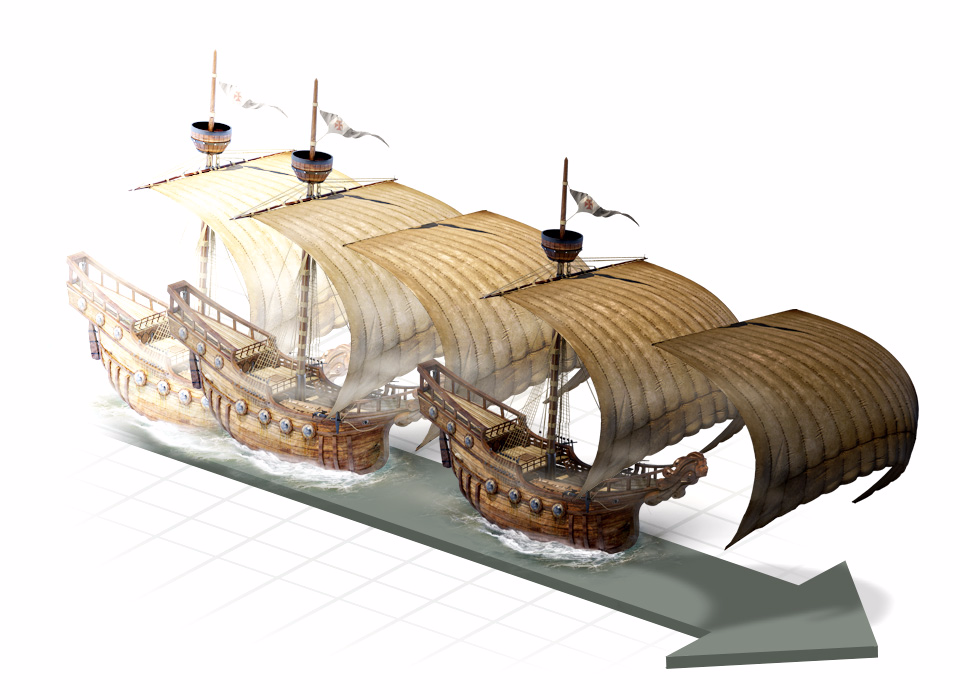 Sigient artists and developers collaborated with fellow agencies Goodby and Acne to animate graphics that would perform perfectly on the web. With a careful balance of beautiful animations and download size, we kept users engaged without progress bars butting in. AKA interactive bliss.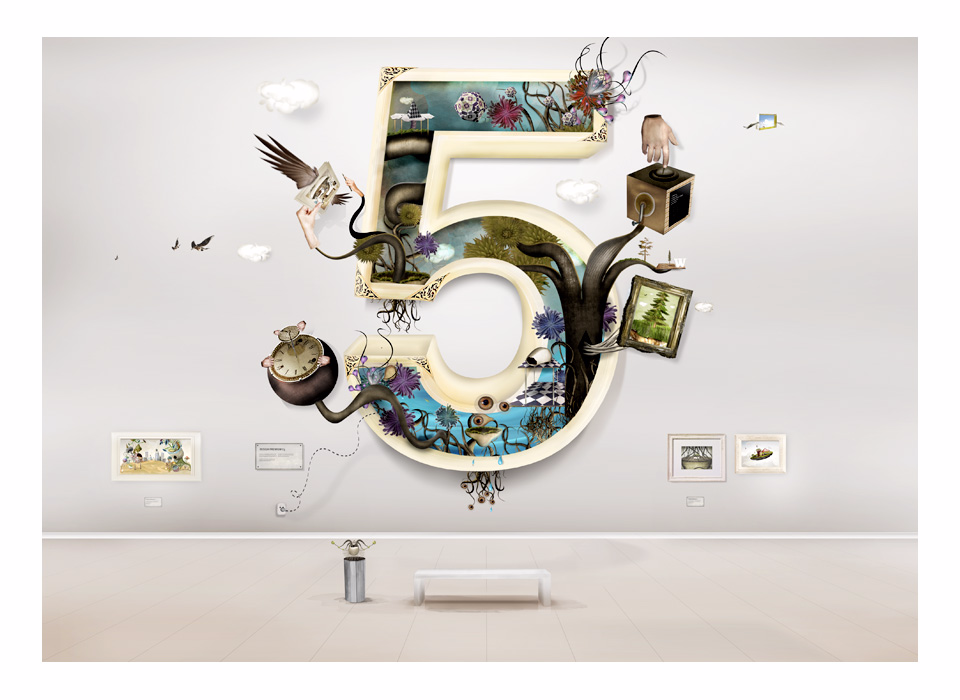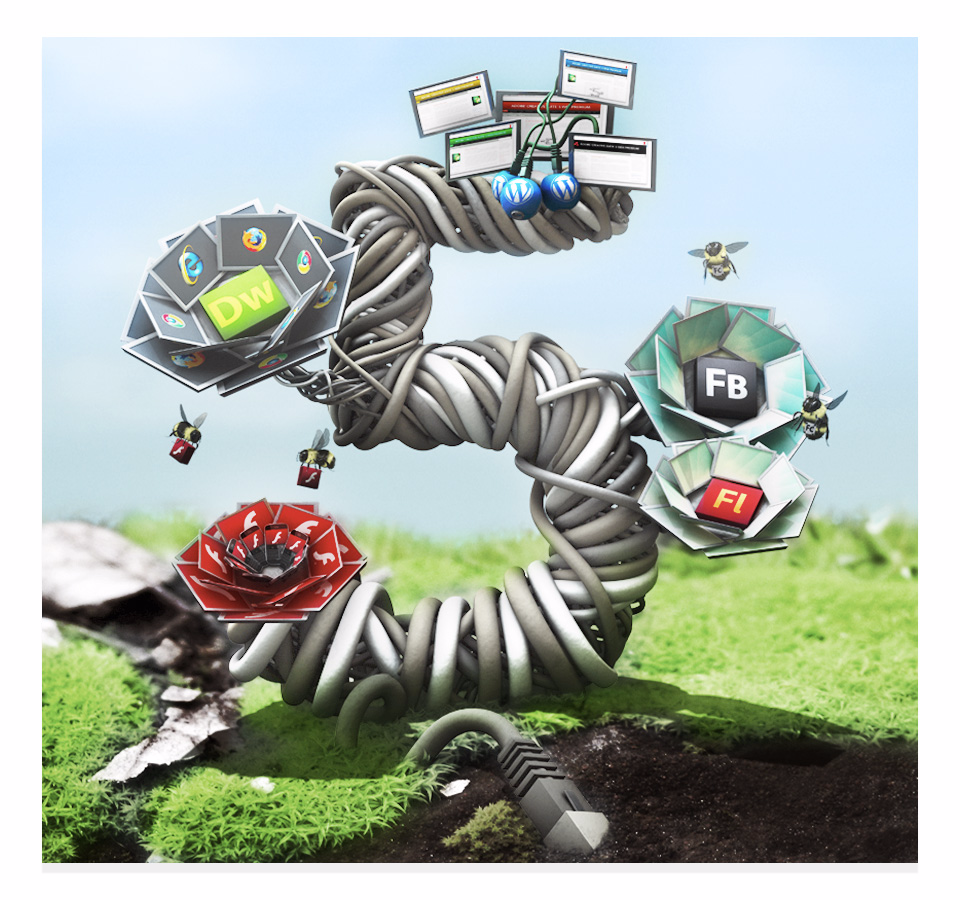 Inspired by the ingenuity of 80's and 90's video games, Sigient developed a custom sprite animation engine to speed up development and improve performance. This allowed a massive number of 3D rendered frames to be compressed into efficient and highly interactive animations that perform well in the browser.